Plenary Speakers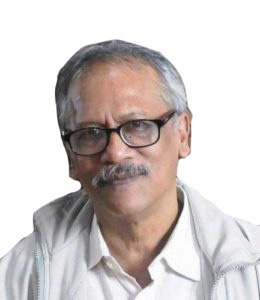 QMH Professor Dr. M. Ataharul Islam
Institute of Statistical Research and Training (ISRT)
University of Dhaka, Bangladesh
M. Ataharul Islam is currently QMH Professor at Institute of Statistical Research and Training (ISRT), University of Dhaka, Bangladesh. He is a former professor of statistics at the University Sains Malaysia, King Saud University, University of Dhaka and East West University. He served as a visiting faculty at the University of Hawaii and University of Pennsylvania. He is a recipient of the Pauline Stitt Award, Western North American Region (WNAR) Biometric Society Award for content and writing, University Grants Commission Award for book and research, and the Ibrahim Memorial Gold Medal for research. He has published more than 100 papers in international journals on various topics, mainly on longitudinal and repeated measures data including multistate and multistage hazards model, statistical modelling, Markov models with covariate dependence, generalized linear models, conditional and joint models for correlated outcomes. He authored a book on Markov models, edited one book jointly and contributed chapters in several books.
https://www.researchgate.net/profile/M_Islam7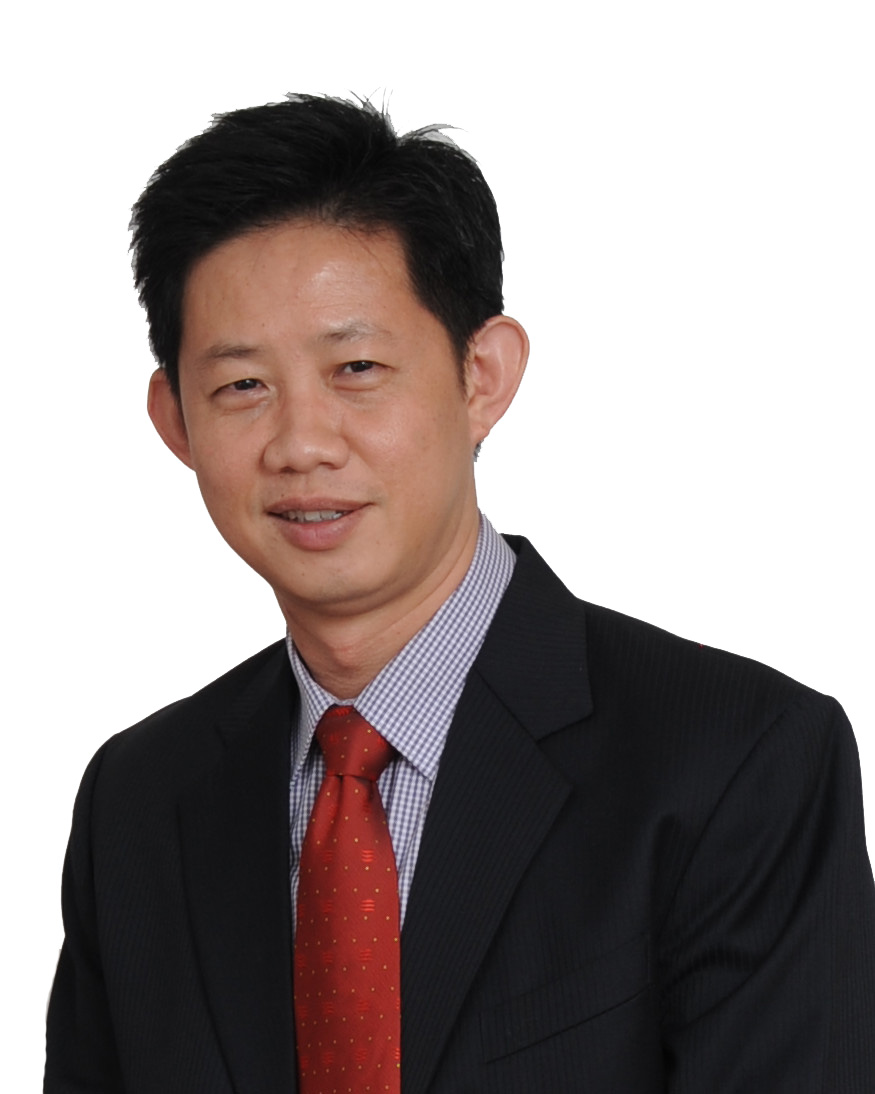 Associate Professor Dr. Tan Seng Chee
Associate Dean
National Institute of Education
Nanyang Technological University, Singapore
Associate Professor TAN Seng Chee is the Acting co-director of the Centre for Research and Development in Learning (CRADLE@NTU) at the Nanyang Technological University, Singapore and an Associate Dean with the Graduate Studies and Professional Learning Office at the National Institute of Education. He earned his Ph.D. in Instructional Systems from the Pennsylvania State University and joined Nanyang Technological University in 2000. Prior to the appointment in CRADLE, he has taken on different roles related to advancing the use of ICT in education, including the Head of Learning Sciences and Technologies academic group in the National Institute of Education and an Assistant Director in the Educational Technology Division in the Ministry of Education. He has taught courses on instructional design and learning sciences at graduate level and has conducted professional courses for organizations such as MOE and MINDEF. His research interests include Computer-Supported Collaborative Learning, knowledge creation in education, and teacher education. His most recent publications include the book "Knowledge Creation in Education" (Springer, 2014) and "Pushing the Frontier: A cohesive system-wide approach to integrating ICT into education." (Springer, 2017).
http://www.nie.edu.sg/profile/tan-seng-chee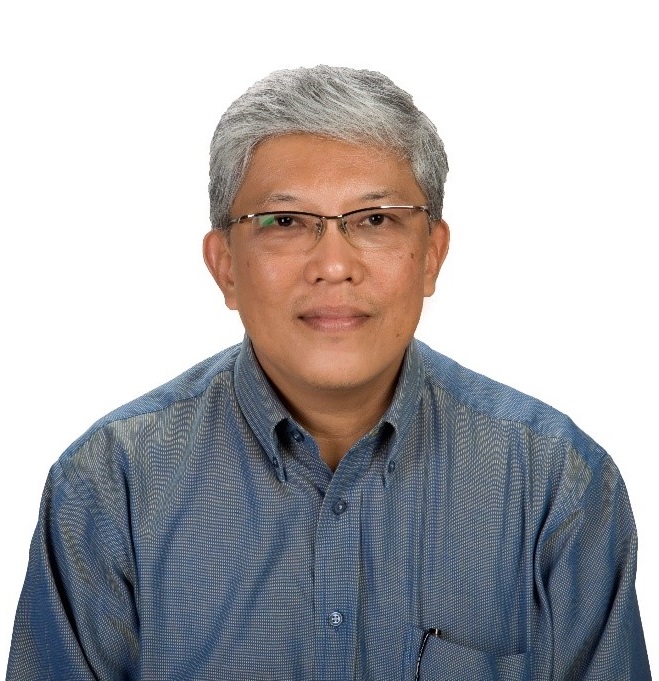 Professor Dr. Mohamed Ridza Wahiddin
Kulliyah of Information and Communication Technology
International Islamic University Malaysia, Malaysia

Prof Ridza obtained his PhD (UMIST, UK) in August 1989 in Quantum Optics, and the higher doctoral degree DSc (UMIST, UK) in December 2004. He is the MOSTE 1994 National Young Scientist Award winner in recognition of his research in Quantum Optics. He is also recognized by Academy of Sciences Malaysia (ASM) as one of the 2017 Top Research Scientists Malaysia. He is a Fellow of the Malaysian Mathematical Sciences Society and Fellow of the Malaysian Institute of Physics. Presently, he is a Professor at the Department of Computer Science, IIUM.
Invited Speakers
Professor Dr. Dan Seth
Department of Mathematics
School of Engineering, Computer Science & Mathematics
West Texas A&M University, U.S.A.
https://www.wtamu.edu/academics/daniel-seth-bio.aspx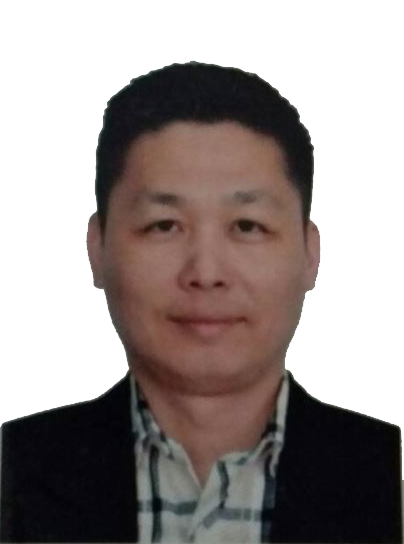 Dr. Wen Jau Lee
R&D Director
Invantest DSG Sdn. Bhd.
Suntech @ Penang Cybercity, Pulau Pinang
Wen Jau is a seasoned automation software development professional for assembly and test semiconductor manufacturing industry. In his last 23 years career as an engineer, a technologist and an organization leader at Intel, and with his well-balanced multi-disciplinary experience in product development, test software development and factory software automation provides him a broad, holistic and deep knowledge of software systems and tools for the assembly and test semiconductor industries.
Wen Jau joined Invantest as a Director of R&D and engineering. He will define the factory automation software, AI systems and roadmaps and lead the corporate software engineering team and data scientists to create state-of-the-art factory automation software products to leap frog to I4.0 predictive analytics and intelligent decision support systems. He has considerable experience in the strategic planning process for analytics and software application, setting up analytic modelling centre and has successfully transformed teams for innovations and achieved breakthrough results.

Prior to joining Invantest, Wen Jau was the Malaysian Site Leader for Intel world-wide Assembly and Test Automation organization where he was responsible for overseeing the Malaysian multi-functional automation software and AI development teams
,
including functional automation teams from station controller equipment integration, advanced analytics engineering analysis, quality detection disposition system and HVM factory operation dashboard.

Wen Jau has created many novel advanced analytics and computational statistical solutions to solve a myriad of problems at Intel. He has published IPs and technical papers for Intel. He collaborated with local universities, drove research in machine learning and data mining for Intel applications. He was a member of the Industrial Advisory Panel for two leading local universities and facilitated technical talks at other universities.
Wen Jau obtained his BSc in Computer Science from Campbell University, North Carolina, USA in 1989, Master of Science in Electronic Engineering from Queen's University of Belfast, Belfast, UK in 1990 and his PhD in Computational Applied Statistics from University of Malaya, Malaysia in 2008. He is a Chartered Engineer of Engineering Council, UK and a member of Institute of Engineering and Technology (IET), UK.