Invited 2
Simulation Assisted Supervised Learning for Extrapolation Prediction
Dr. Lee Wen Jau
R&D Director
Invantest DSG Sdn. Bhd.
Suntech @ Penang Cybercity, Pulau Pinang
Abstract
Machine learning is a useful advanced analytics tool to mine the hidden relationship of an underlying dataset, often being employed for big data analytics and data mining. In the presence of strong predictors and sufficient training data the supervised learning models will perform very well. However, in reality modelers are often constraint by the lack of training data to build accurate supervised learning model especially when the learning is insufficient due to the shallow knowledge presented in the limited dataset.
Simulation models are proposed as a data source for machine learning data. A method is proposed to integrate simulation as a strong form of prior knowledge into machine learning. Based on the parametric distribution of the predictors, the simulation model will generate random variates and provide unlimited training data to train the supervised learning model. It will alleviate the dependency of data collection to meet the sample size. The technique will be useful when the predictors follow certain known parametric distributions or that can be easily extracted from the underlying dataset.
The talk will describe the concept of random variate generation, supervised learning, and discuss the integration of these two data science methods. It will discuss a procedure for the simulation assisted supervised learning to generate a population distribution to infer descriptive statistics of interest with 95% accuracy for certain application.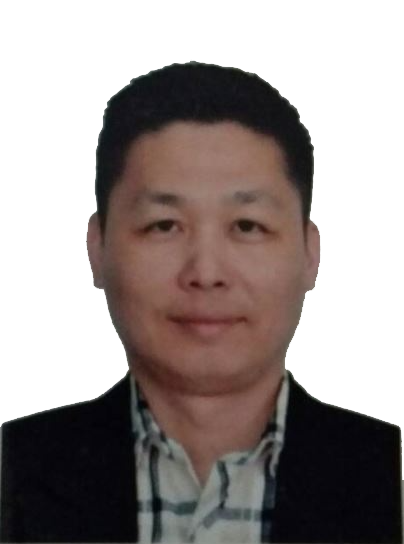 Dr. Lee Wen Jau
Invantest DSG Sdn. Bhd.
Suntech @ Penang Cybercity, Penang
Wen Jau joined Invantest as a Director of R&D and engineering. He is responsible for the inception and start up of Invantest R&D center in Penang, Malaysia to develop intelligent Industrial 4.0 semiconductor factory automation solutions.
He will define the factory automation software, AI systems and roadmaps and lead the corporate software engineering team and data scientists to create state-of-the-art factory automation software products to leap frog to I4.0 predictive analytics and intelligent decision support systems. He has considerable experience in the strategic planning process for analytics and software application, setting up analytic modelling centre and has successfully transformed teams for innovations and achieved breakthrough results.
Wen Jau is a seasoned automation software development professional for assembly and test semiconductor manufacturing industry. In his last 23 years career as an engineer, a technologist and an organization leader at Intel,

he gained a broad experience in product development, test software development, advanced analytics modelling and factory automation software development.

Wen Jau has created many novel advanced analytics and computational statistical solutions to solve a myriad of problems at Intel. He has published IPs and technical papers for Intel. He collaborated with local universities, drove research in machine learning and data mining for Intel applications. He was a member of the Industrial Advisory Panel for two leading local universities and facilitated technical talks at other universities.
Wen Jau obtained his BSc in Computer Science from Campbell University, North Carolina, USA in 1989, Master of Science in Electronic Engineering from Queen's University of Belfast, Belfast, UK in 1990 and his PhD in Computational Applied Statistics from University of Malaya, Malaysia in 2008. He is a Chartered Engineer of Engineering Council, UK and a member of Institute of Engineering and Technology (IET), UK.