A Hybrid Modeling Approach for Sustainability Science
Associate Prof. Dr. Nguyen Ngoc Doanh
Department of Computer Science and Engineering, Thuyloi University (TLU), Vietnam
Director of UMMISCO in South-East Asia, Leader of WARM team, IRD/France and TLU/Vietnam
Abstract
Sustainability science approach to the management of complex socio-environmental issues should address in priority the design of innovative tools and methodologies to support interdisciplinary research and participation of stakeholders. The complexity of the dynamics involved also calls for studying the impact that a plan can have on the sustainability of a system before it is actually implemented, which recent advances in computer simulations, virtual reality or tangible interfaces make possible- a hybrid modelling approach. In this talk, we will show how to use the hybrid modelling approach dealing with water, air and disease complex systems.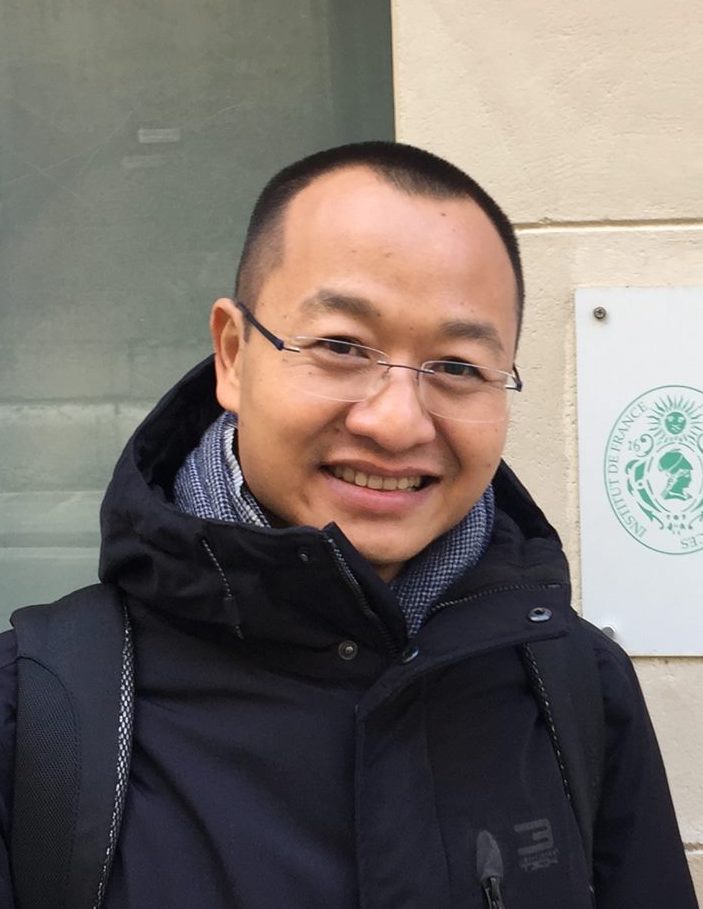 Associate Prof. Dr. Nguyen Ngoc Doanh
Department of computer Science and Engineering, Thuyloi University (TLU), Vietnam
Director of UMMISCO in South-East Asia, Leader of WARM team, IRD/France and TLU/Vietnam

Nguyen Ngoc Doanh is currently a deputy head of the Department of Science and Technology, Thuy Loi University. Before joining Thuy Loi University, he is a lecturer at Hanoi National University of Education right after he obtained his Bs and then a lecturer at Hanoi University of Science and Technology for 12 years. He received his Ph.D. in Computer Science from the University of Pierre and Marie Curie Paris 6, France in 2010. After that, he was a postdoctoral fellow for UMMISCO UMI 209, IRD, and INRA in France for one year, and later became a member of UMMISCO. He was responsible for the South-East Asia center in UMMISCO and also a team leader of the WARM research group, a new associated team in UMMISCO that founded by the young Vietnamese researchers. The group was aimed to apply advanced information technology to solve some practical sustainable problems in Vietnam. The latest contribution of the WARM/UMMISCO research group is to join the coronavirus disease (Covid-19) expert group in Rapid Response Team supporting National Committee Against COVID-19 pandemic.